$45 a week for text coaching
When life feels hard, I can help.
When you want life to feel better, I can help.
Bring a problem. Bring a difficulty. Bring it all. I am certain I can help.
Bridgett says, "When we spend time together, your life improves. Guaranteed or you receive a full refund**"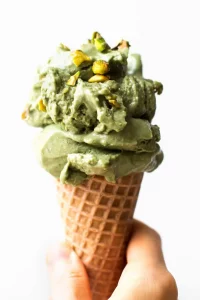 Refund policy: Must be claimed within 2 weeks of having received life coaching services. There's no risk to you. I've never had one request for a refund in 7 years of life coaching, but will honor your request if your life does not improve as a result of this work.
Bridgett trained at Duke IM as a coach in 2014. However, after many years of coaching, she now offers a very informalized coaching process known to vastly improve the lives of her clients whom she refers to as friends. "Talk to a friend" based life coaching is unlike any other offering. The results are downright magical. Feel the love. Sign up today. Renew by the week, cancel anytime.
Bridgett is occasionally available for video or in-person coaching. Inquire through the contact form.