You may choose more than one. Welcome to my playspace. xo
Music: All of my songs are downloadable
Mini-Gallery: A small section of the Self-Portrait Gallery
Personal Blog: Little notes I write about life
Podcasts: Spirit Food for the Artist, Neville Goddard and Amelie Ce Soir
Live FB Music Performances
MOST POPULAR OPTION: MUSIC, ART, LIFE
Everything in the free Vanilla Baby
Plus, Works in Progress: An intimate peek into the song-writing process as the song evolves
The Full Photo Gallery: Spanning from 2020-2022 and continually being added to, lovely, sexy, personal and artistic
Video diaries & Living room chats: Warm, loving, humorous, helpful little videos from me to you about life (may also include whatever silly moments my little mind creates such as dancing videos, bad jokes or morning validation/love)
One 5-10 min. Amelie Ce Soir audio a month included
 Artist Support: Thank you for supporting my work and for entering my inner world and playspace
Formerly called the Xo club… This is the most popular choice.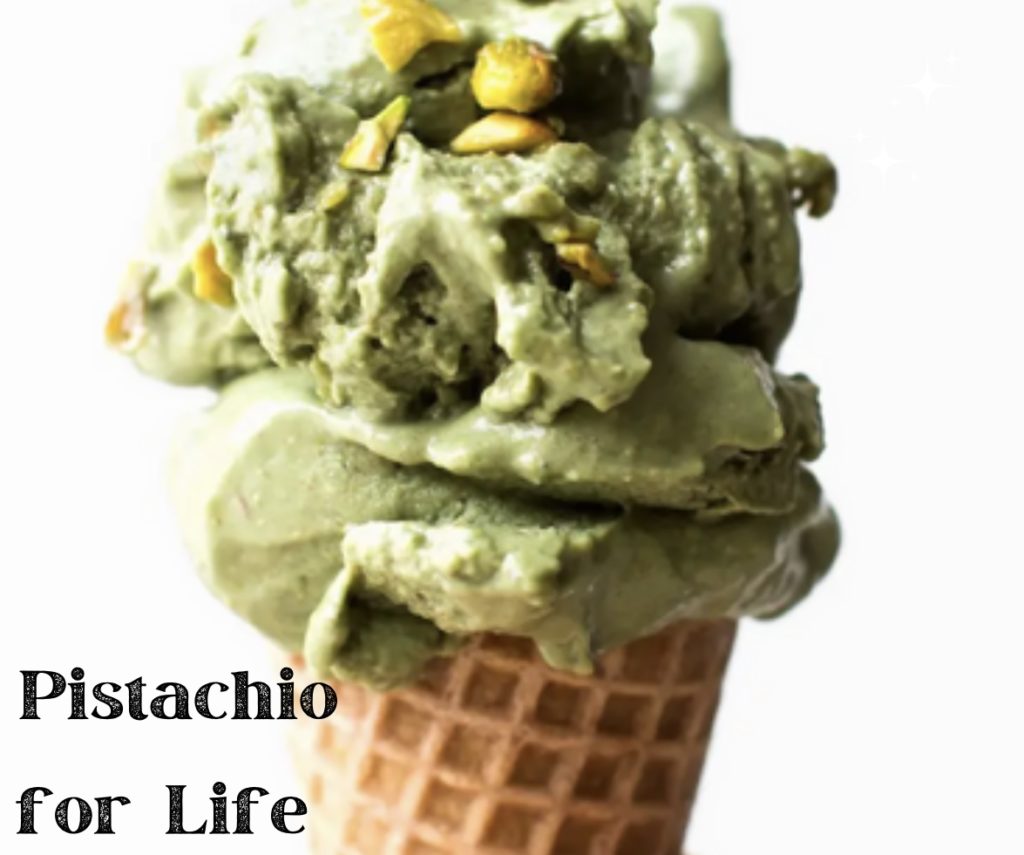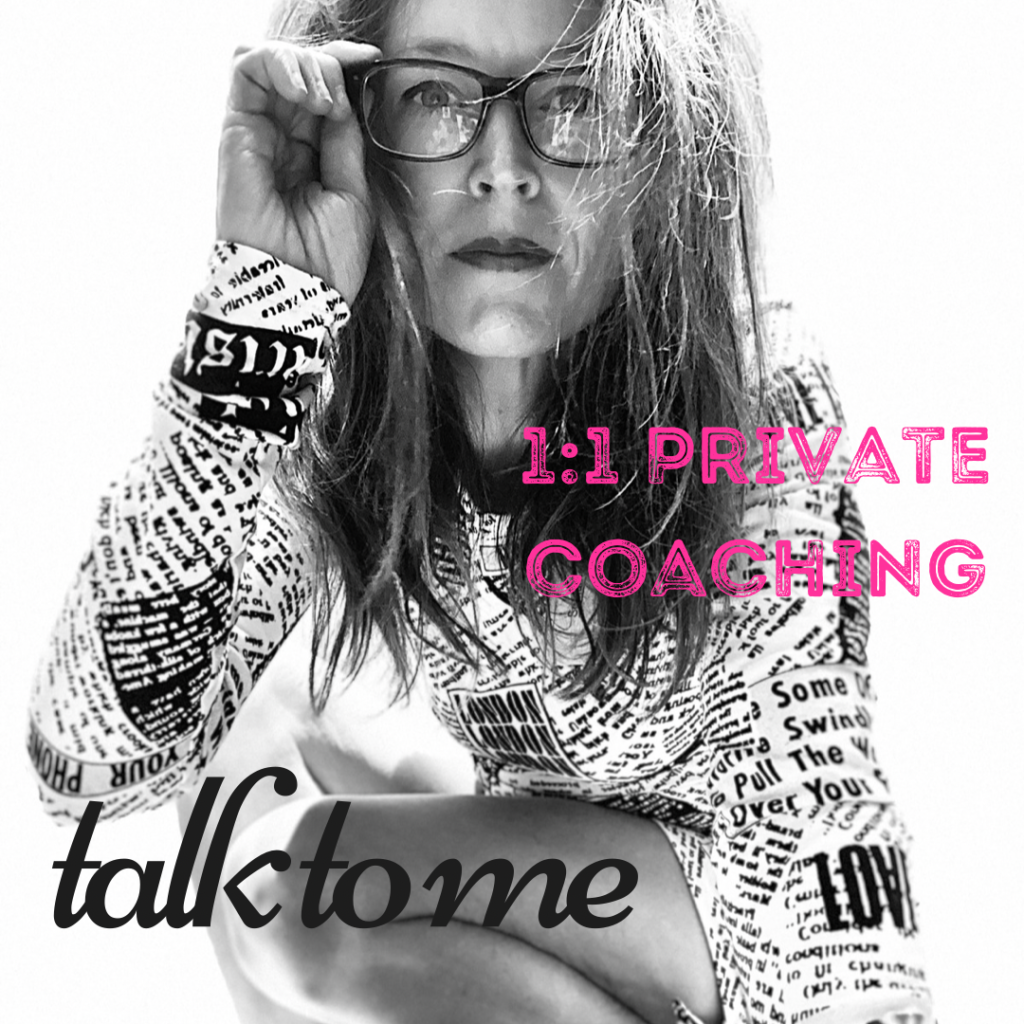 Have a problem? Life feeling difficult? Need to sort something that's been bothering you? I can help you if:
You feel alone in your problem
You're tired of "living life this way" and need a skilled, friendly ear to help you change things
Life feels hard
Your past is bothering you/preventing you from what you really want
You want to be happier
This is weekly text coaching. Cancel anytime. We spend time together, your life improves. Guaranteed or I'll refund you. 
AMELIE CE SOIR: SOOTHING AUDIOS FOR SLEEP, RELAXATION & SMILES
Soothing, gentle audios (non-ASMR) for sleep, relaxation and smiles
"A veil of relaxation to be drawn over one's eyes"
Like a loving, warm hug of relaxation and care
3-4 audios a month ranging from 10-60 mins. $14.99 a month
Personalized audios available by request for $99